HEAVY DUTY
TRUCKS
Volvo, Cummins, Dong Feng
Scania, Mercedes Benz
Spare Parts.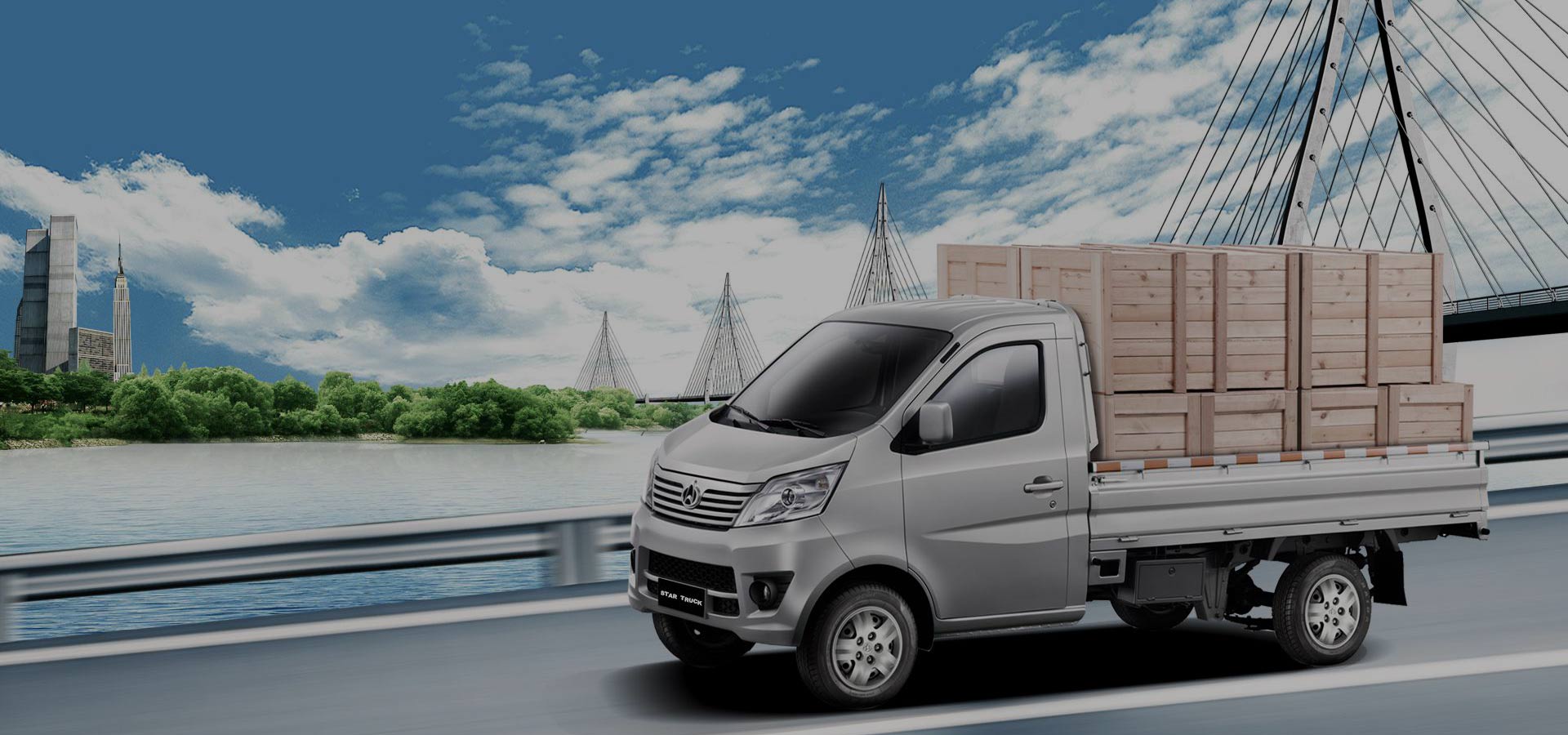 SMALL DUTY
TRUCKS
ISUZU, Alvand, FOTON
Perkins, Badsan
Spare Parts.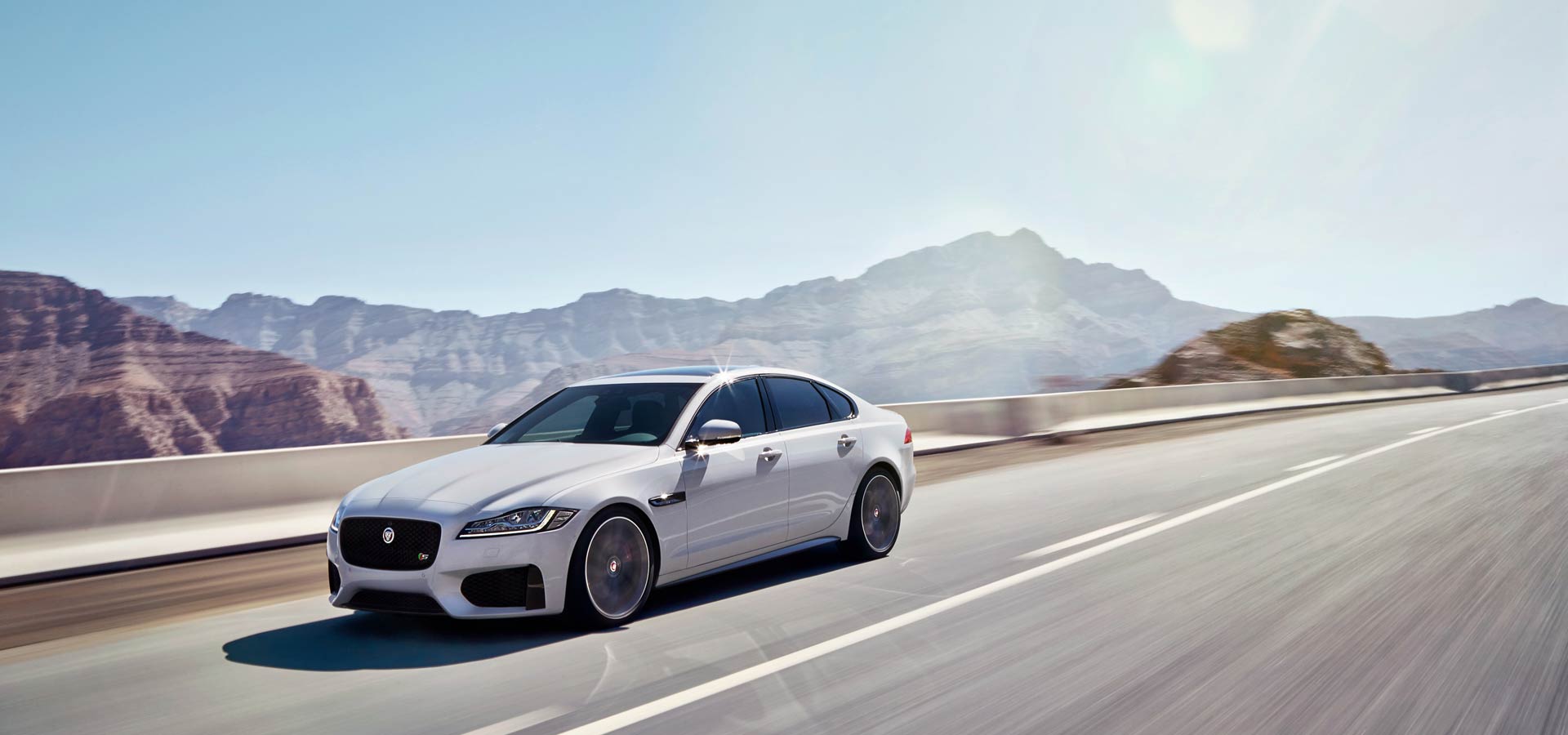 PASSENGERS
CARS
Peugeot, KIA
Hyundai
Spare Parts.

DEDICATED
WAREHOUSE
1000 m² Advanced
Dedicated Warehouse
Unbeatable Trucking Service
Starting from loading to unloading and maintaining the highest standards in terms of safety while in transit, we take nothing to chance.
WELCOME TO OUR WEBSITE!
Bakhshian General trading company was founded in 1971, we focused on the sale of heavy duty and passenger's cars spare parts in Iran, in a short time we known as the leading importer and wholesaler in Iran with the competitive and technical standards of commerce which is admired successfully.
Our business activity contains a complete range of engine spare parts, gearbox gears, brake system, clutch discs and clutch cover. While We are constantly expanding our products range with a healthy competition in this business we gained our customer's satisfaction in the local and international market.
Our company supply products from the original and valid spare parts brands producers all over the world with 6 months' warranty.
F. Bakhshian
Chief Executive Officer